Yango to showcase Cutting-Edge Innovations and business achievements at GITEX 2023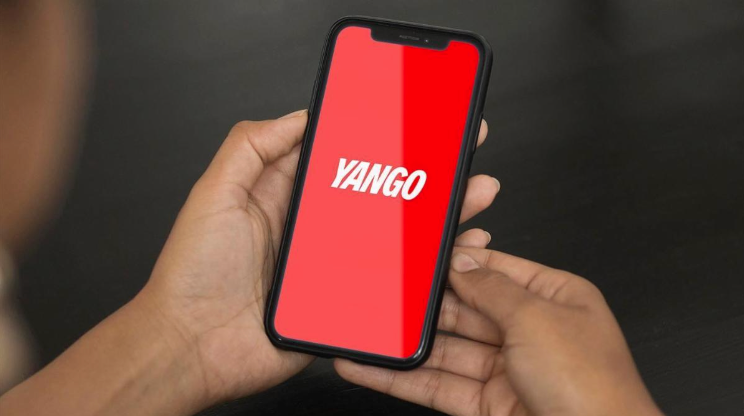 Africa, 06 October 2023 -/African Media Agency (AMA)/-Yango, an international tech company, is gearing up to participate in one of the largest annual technology events globally, GITEX 2023. Being committed to leveraging the power of technology to improve the lives of the customers, Yango as one of the sponsors, will present a brand-new service and insights tailored to the MENA region's evolving demands.
Ride-hailing solutions and global expansion
In just a year, the number of active Yango users globally has tripled, marking a 200% growth and over 150 million rides. These figures emphasize the increasing demand for Yango's innovative platform, showcasing its monumental success in over 20 countries, including 12 new markets launched within the past year. In addition Yango has launched a wide range of innovative technological solutions focused on safety of all rides across many markets such as speeding control and driving style monitoring, as well as build in the app Safety Center for all users and drivers. Yango is also working on launching rooting monitoring that will make all rides even more safe and reliable.
Attendees will gain insights from panel discussions and a special Tech Talk hosted by Adeniyi Adebayo, CBDO, Yango who will deep dive into the technology that sets the company apart at "Mobility as a Service x Global Pioneers" panel on 17 October 2023.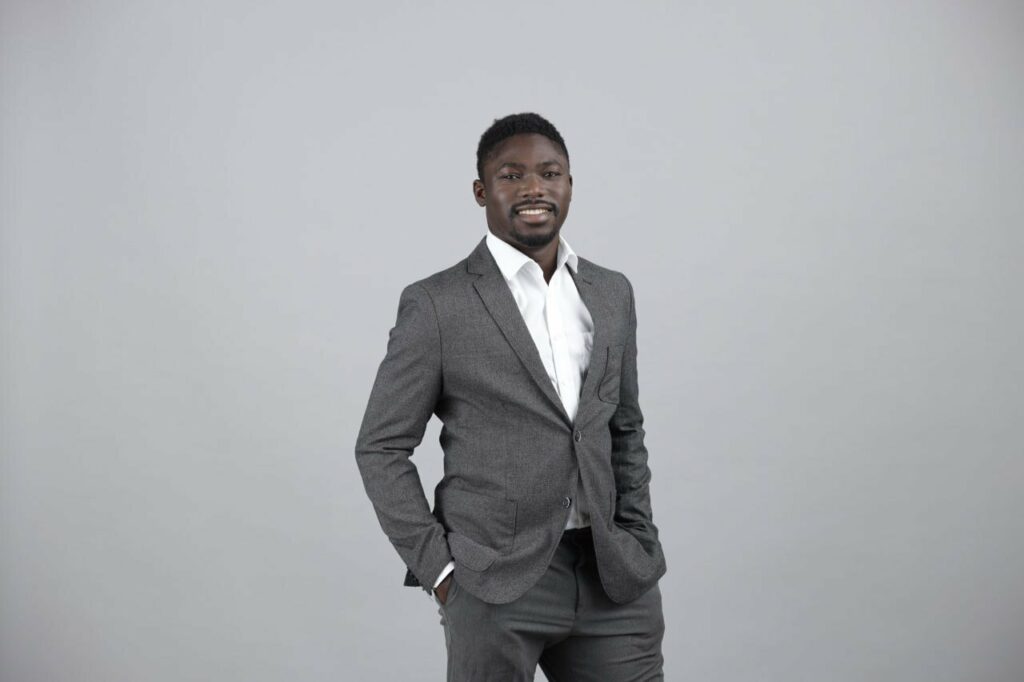 Adeniyi Adebayo, CBDO, Yango "As Yango celebrates its Fifth-Year anniversary in the Region, we are happy to sponsor this exclusive global Industry event. We are looking forward to our participation and showcasing our latest innovations, exchanging insights at Gitex 2023, and forging valuable relationships and will continue to do that. Our overarching objective is to make a significant impact on urban mobility and technology and foster the socioeconomic growth of the Middle East and Africa and join forces with a number of local and international partners to promote responsible investment and regulation of the digital sector in the Region,' Adebayo added.
A brand-new service
Yango, as a tech company that transforms global technologies into everyday services for local enrichment, is planning to demonstrate its strong commitment to innovation in various fields and bring to GITEX a brand new service. The new service is designed to open up new opportunities in people's daily lives, bringing cutting edge technologies to every user.
Visit Yango at Hall 14, Stand F40 at GITEX 2023 to experience the cutting-edge solutions that power Yango's model. Visitors can look forward to exclusive giveaways, enticing promo codes, and interactive demos of the brand's latest devices.
Distributed by African Media Agency (AMA) on behalf of Yango.
About Yango
Yango is an international tech company that transforms global sourced technologies into everyday services for local enrichment. With an unwavering commitment to innovation, we reshape and enhance leading cutting-edge technologies from around the world into seamlessly integrated daily services for diverse regions.
Our mission is to bridge the gap between leading world innovations and local communities, fostering connections and enhancing everyday living experiences..
Yango, provides through its superapp and ride-hailing services across across 20+ countries in Africa, Latin America, Europe, and the Middle East. Yango's multilingual app is available for free on Android and iOS.

For more information, please contact: pr@yango.com
The post Yango to showcase Cutting-Edge Innovations and business achievements at GITEX 2023 appeared first on African Media Agency.