WorldRemit Data: Inflation Forces Migrants to Reduce Remittances Despite Financial Hardship for Family Overseas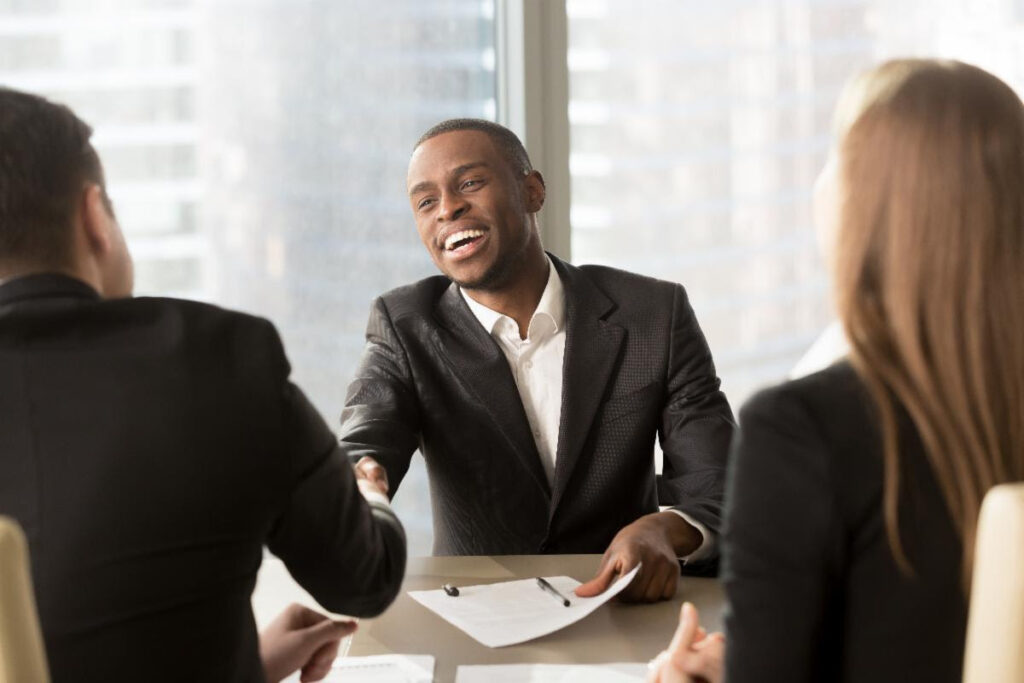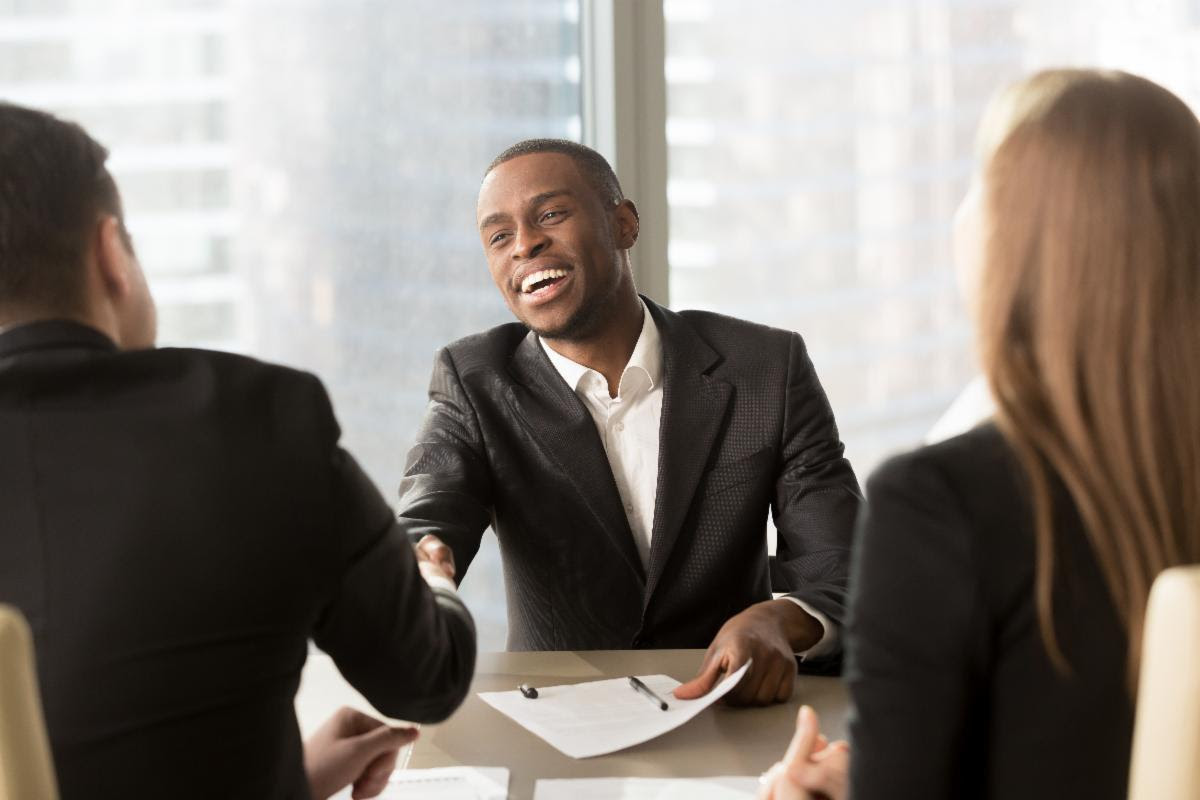 LAGOS, Nigeria, 10 January 2023 -/African Media Agency(AMA)/- With more businesses in West Africa adopting cloud technologies than ever before, the region is set to enhance its competitiveness significantly.
Following years of disruption, and hampered by a lack of legacy investment into technology, West African businesses now have an opportunity to leapfrog tech adoption and leverage the cloud for rapid growth and success.
Titilayo Adewumi, Regional Sales Director for West Africa at SAP, says: "Companies across the region are adopting cloud to achieve greater scalability, improve their data and analytics capabilities, drive innovation and build greater resilience. A huge part of our success in supporting the region's digital transformation efforts is our close collaboration with expert partners that continuously find new ways to innovate."
Digitalisation a huge opportunity
The World Bank recently noted that digitalisation is one of the most transformational opportunities of our time, highlighting its role in alleviating poverty and boosting shared prosperity in West Africa.
In light of this, cloud technologies offer tremendous benefits to organisations in the region. These include lowering the total cost of ownership of technology capabilities, achieving faster deployment cycles, automating manual processes to boost efficiency, enabling quicker adoption of emerging technologies, and creating opportunities for organisations to leverage industry best practices to standardise their business processes.
Adewumi singles out the partnership with global consulting firm PwC as a major driver of digital transformation success in the region. "PwC's innovative approach to solving business problems through technology combined with keen business insight has helped organisations across the region become more successful and build capabilities fit-for-purpose in the highly competitive digital economy. From enabling remote work and driving adoption of artificial intelligence and machine learning to gain insight into key business areas, to meeting the demand for improved user experiences, SAP's partnership with PwC is delivering game-changing benefits to innovative companies throughout the region."
PwC is an SAP Platinum member with years of experience implementing SAP's solutions and co-innovating on new ways to apply technology to solve key business challenges. The company's unique value equation combines deep sector experience and business-led perspective with SAP's technology innovation to help businesses accelerate growth and sustain value through user-centric transformation.
Abimbola Taiwo, Director: Tech Advisory & ERP Lead at PwC Nigeria, adds: "Our partnership with SAP has unlocked significant value to PwC customers. By supporting West African organisations for the future of work through cloud technology, we help them enable secure remote and hybrid work. Innovation and collaboration are further driven through the replacement of disparate IT systems with one consolidated system that serves as a single source of truth, offering real-time visibility over key business functions."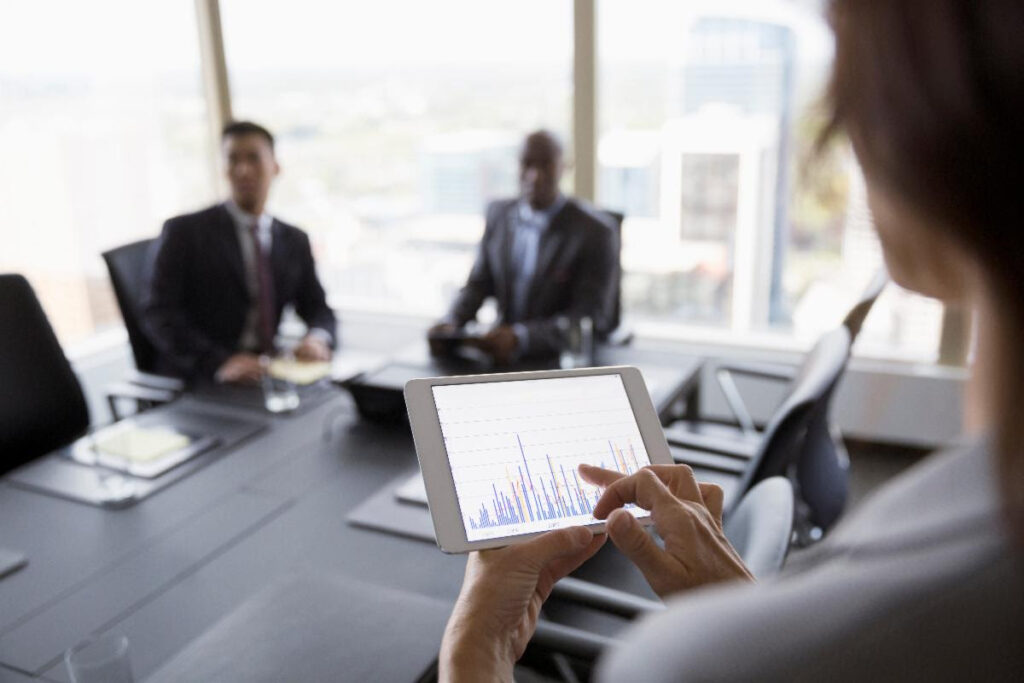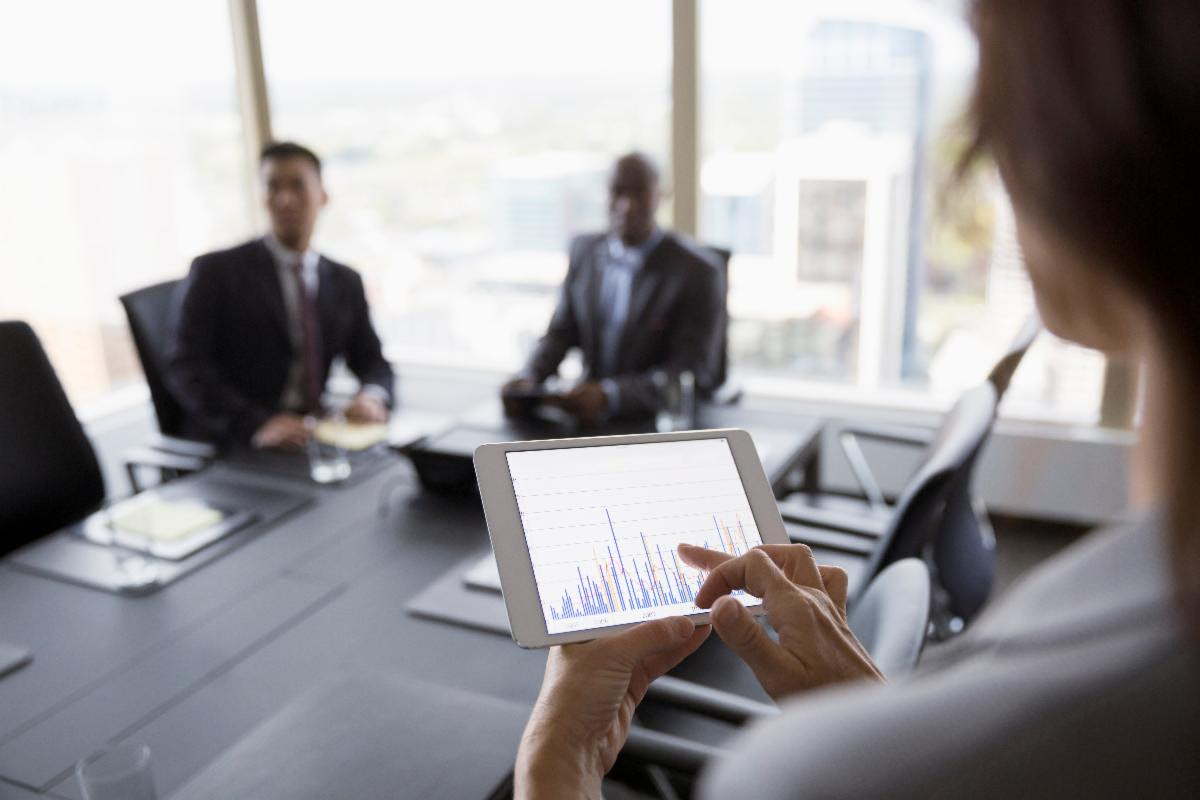 Driving cloud adoption, innovation
PwC recently introduced its New Equation global strategy that focuses on two interconnected organisational needs: building trust across the broad range of areas that are important to stakeholders, and delivering sustained outcomes in an operating environment where the risk of disruption is greater than ever before.
"Part of our purpose as a company is to solve important societal problems," says Taiwo. "Helping businesses succeed and economies thrive is a fundamental part of achieving this purpose. Cloud technology provides a digital platform that enables companies to innovate at speed and scale while delivering accurate insights in real time to improve decision-making. For example, a leading conglomerate in Nigeria is currently implementing SAP SuccessFactors to enhance its human capital management capabilities, while a large mining company in Ghana is leveraging Rise with SAP to fast-track their deployment of the market-leading SAP S/4HANA platform."
Taiwo says there are plans to work even closer with SAP over the coming years. "The partnership with SAP is a strategic alliance that helps us achieve one of our six focus areas for Africa, namely Digitisation and Technology. PwC has been positioned as a market leader and trusted advisor in the digital transformation space through our work guiding clients on their journey to become intelligent, data-driven enterprises, gleaned from years of experience powered by SAP's technology."
Adewumi adds: "SAP is a partner-led organisation that works closely with the innovators, experts, and market leaders to ensure African enterprises have the technology, business insight and support they need to bring their intelligent enterprise ambitions to life. We look forward to deepening our partnership with PwC and being central role-players in the continued digitalisation of organisations across the West African region."
Distributed by African Media Agency (AMA) on behalf of SAP Africa.
About SAP
SAP's strategy is to help every business run as an intelligent, sustainable enterprise. As a market leader in enterprise application software, we help companies of all sizes and in all industries run at their best: SAP customers generate 87% of total global commerce. Our machine learning, Internet of Things (IoT), and advanced analytics technologies help turn customers' businesses into intelligent enterprises. SAP helps give people and organizations deep business insight and fosters collaboration that helps them stay ahead of their competition. We simplify technology for companies so they can consume our software the way they want – without disruption. Our end-to-end suite of applications and services enables business and public customers across 25 industries globally to operate profitably, adapt continuously, and make a difference. With a global network of customers, partners, employees, and thought leaders, SAP helps the world run better and improve people's lives. For more information, visit www.sap.com.
Note to editors:
To preview and download broadcast-standard stock footage and press photos digitally, please visit www.sap.com/photos. On this platform, you can find high resolution material for your media channels. To view video stories on diverse topics, visit www.sap-tv.com. From this site, you can embed videos into your own Web pages, share video via email links, and subscribe to RSS feeds from SAP TV.
For customers interested in learning more about SAP products:
Global Customer Center: +49 180 534-34-24
For more information, press only:
Delia Sieff, SAP Africa, +27 (11) 235 6000, delia.sieff@sap.com
The post SAP, PwC partnership driving digital transformation & cloud success in West Africa appeared first on African Media Agency.