'Pressure Points In Africa-China Relations', PBA Policy Briefing Series Begins
ANAMBRA STATE, Nigeria, November 19, 2021 -/African Media Agency(AMA)/-For the Prime Business Africa Policy Briefing Series, member of the Editorial Board, Ambassador Ejeviome Eloho Otobo, writes on Pressure points in China-Africa relations on Monday November 22. Otobo is also on the Board of Newstide Publications Limited, publishers of Prime Business Africa.The Policy Briefing Paper is a must-read for policymakers, private sector executives doing business with China as well as scholars in international relations, with particular interest in Africa-China relations.
In its strategic move to redefine the media industry and engender socio-economic development of the continent through effective journalism practice, Prime Business Africa will be kick-starting its "PBA Policy Briefing Series" with an indepth analysis of China-Africa relations.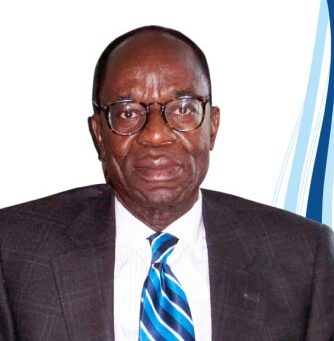 Ahead of the 8th session of the Forum on China-Africa Cooperation (FOCAC-8) to be held on 28-30 November in Dakar, Senegal, member of Editorial Board of Prime Business Africa, Ambassador Ejeviome Eloho Otobo takes a big dive into the sources of friction regarding China's role in Africa. This first edition of the policy briefing paper will be published on Prime Business Africa website (www.primebussiness.africa) at midnight on Monday, November 22, 2021.
Abonnez-vous Gratuitement
Accédez instantanément à tous nos contenus premium.
Plus de 1000+ articles.