Nestlé Côte d'Ivoire  affiche un bénéfice net en hausse de 2%  à 21,3 milliards FCFA en 2021
NAIROBI, Kenya, 25 April 2022 -/African Media Agency (AMA)/- Africa's potential as a market for new business is frequently misunderstood as there has historically been a dearth of real-time market data.
When asked how many companies in Africa earn annual revenues in excess of US$1 billion most business executives would typically estimate fewer than a hundred, or even zero. In fact, there are more than 400 such companies — and they are, on average, growing both faster and are more profitable than their global peers. More companies are not entering the vast African market simply because of such misunderstandings.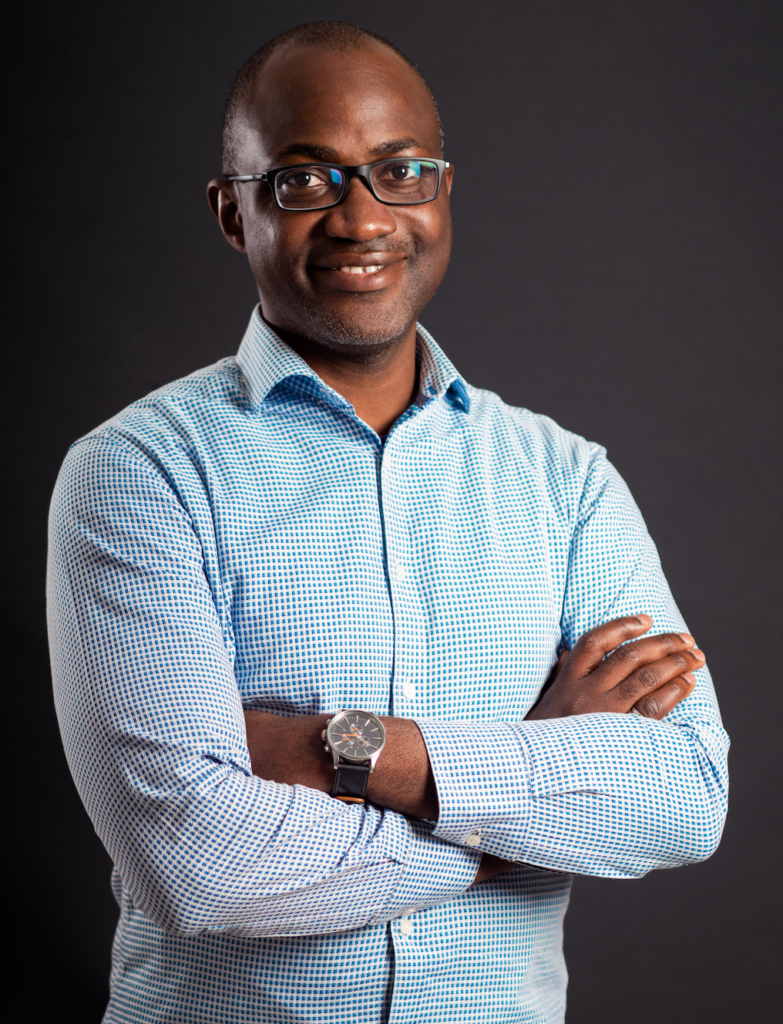 Over the years any number of multinationals have entered this market in a void of proven data and become unstuck while a number of African companies have failed to expand in new markets due to the lack, and high cost, of data. It is for this reason that Kasi Insights was founded in 2016 by CEO Yannick Lefang to address the shortfall with the unique selling points of real time data, scale (20+ markets), agility and speed. Today, Kasi Insight is Africa's leading decision intelligence company empowering business leaders and entrepreneurs to make crucial decisions with confidence. The company pairs its proprietary high-frequency survey capability with the latest advancements in statistics, data analytics and storytelling to inform better decisions on what Africans think, do and why. Every month, the company interviews thousands of Africans and turns survey-based data into actionable insights. Its key markets are Kenya, Nigeria, DRC and Ivory Coast; and key industries are in fast-moving consumer goods such as foodand beverages, beauty and personal care, and financial services.
Abonnez-vous Gratuitement
Accédez instantanément à tous nos contenus premium.
Plus de 1000+ articles.