Media Advisory – February 22 Digital Press briefing with Deputy Assistant Secretary of State, Akunna Cook and Prosper Africa Acting Chief Operating Officer, Leslie Marbury
By Carême Kouamé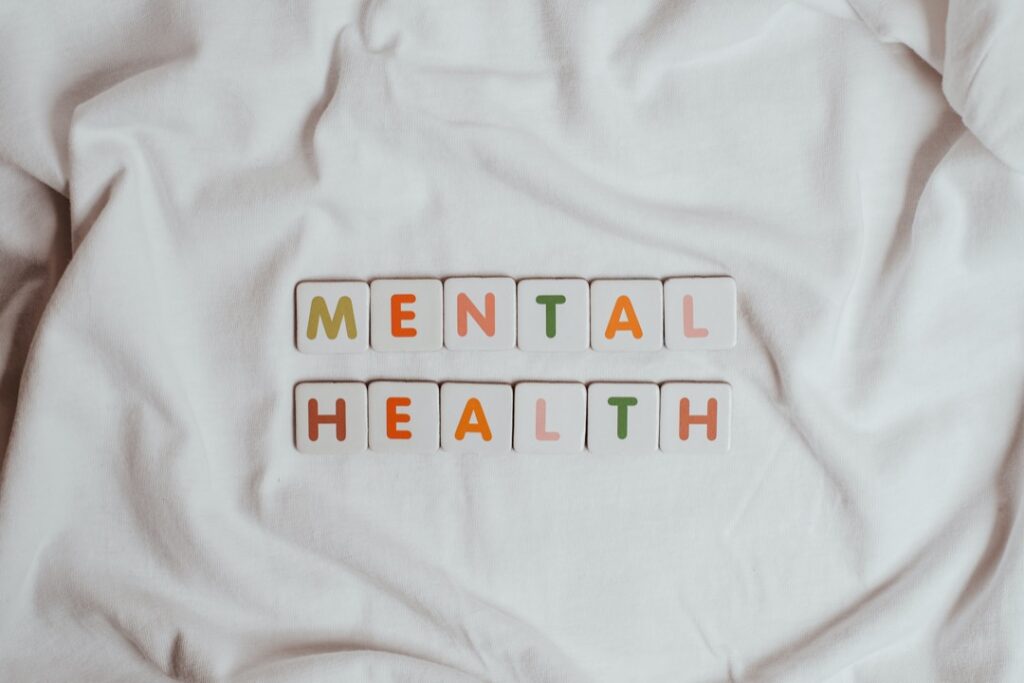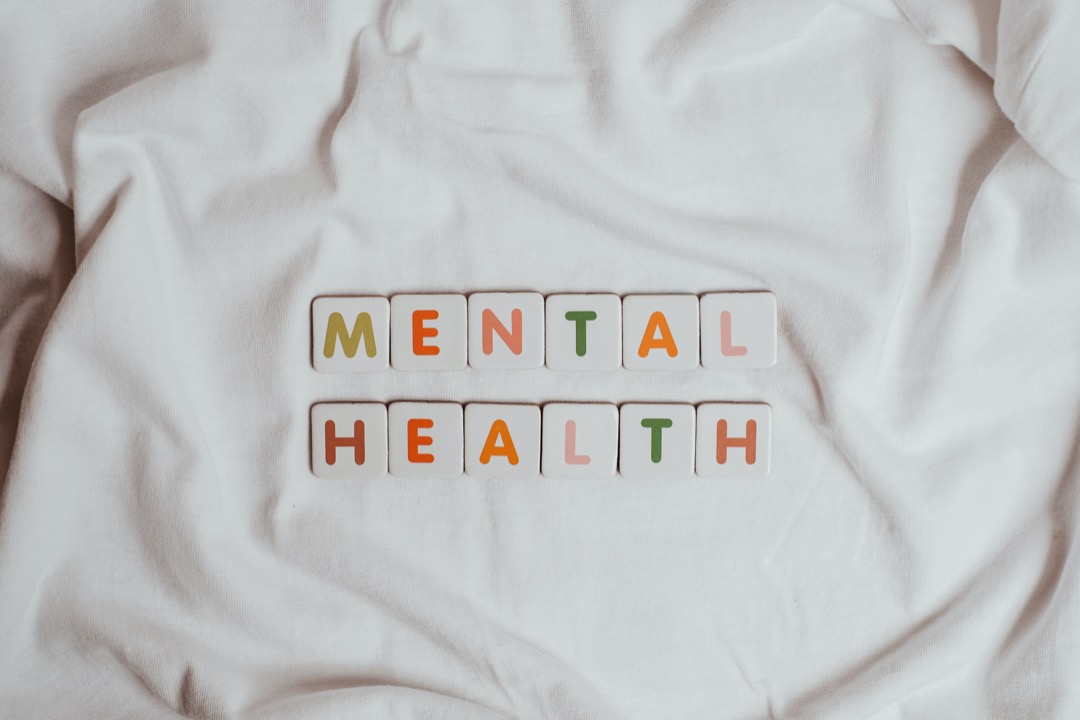 JOHANNESBURG, South Africa, 18th February 2022 -/African Media Agency (AMA)/- The Covid-19 pandemic has arguably been one of the greatest challenges faced by many people in their lifetime.There is no question that it has put enormous strain on public health systems and healthcare workers.
"It changed the way we live, socialise and work, disrupting vital aspects of our lives," points out Mimi Kalinda, a seasoned communications professional. "These changes have had a massive impact on our emotional well-being. Bereavement, isolation, loss of income and anxiety have triggered mental health conditions and exacerbated exiting ones. Around the world, mental health started to become a growing concern for people irrespective of age, demographics or income groups."
While Covid-19 has resulted in a growing need for mental health services globally, in Africa funding for much needed mental health services was either disrupted or halted as a result of the pandemic3. Mental health conditions on the continent are often not addressed as a result of the stigma attached to mental illness, coupled with a lack of government budget. Even prior to the pandemic, the continent had one of the lowest mental health public expenditure rates globally.
Abonnez-vous Gratuitement
Accédez instantanément à tous nos contenus premium.
Plus de 1000+ articles.