L'Afrique doit combler son déficit scientifique et technologique pour tirer pleinement parti de la ZLECAf, déclare Ameenah Gurib-Fakim lors de la cinquième conférence annuelle Babacar Ndiaye d'Afreximbank
CAIRO, Egypt, 25 October 2021-/African Media Agency (AMA)/- H.E. Professor Ameenah Gurib-Fakim, the former President of Mauritius and Laureate of the 2007 L'Oréal-UNESCO Prize for Women in Science, delivered a trenchant address at the African Export-Import Bank's (Afreximbank) fifth annual Babacar Ndiaye Lecture on "the importance of science, technology and innovation in the transformation of African economies". She called on African leaders to close the region's science and technology gap to take full advantage of the African Continental Free Trade Area (AfCFTA).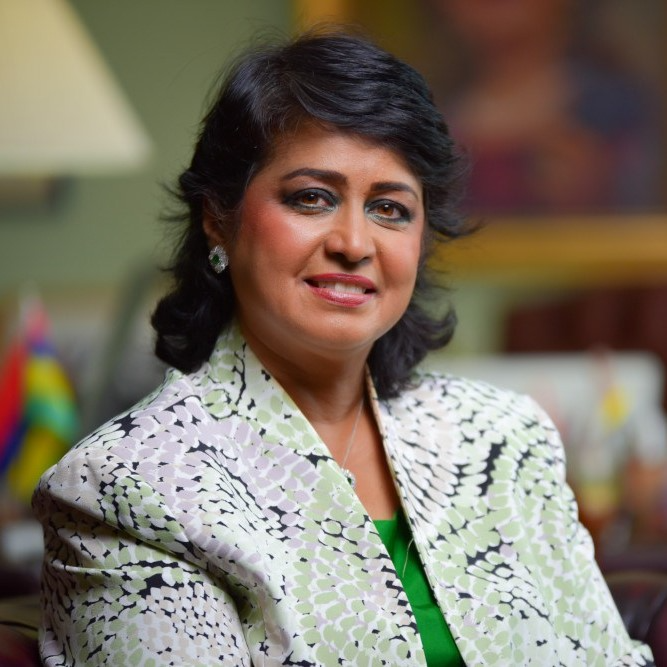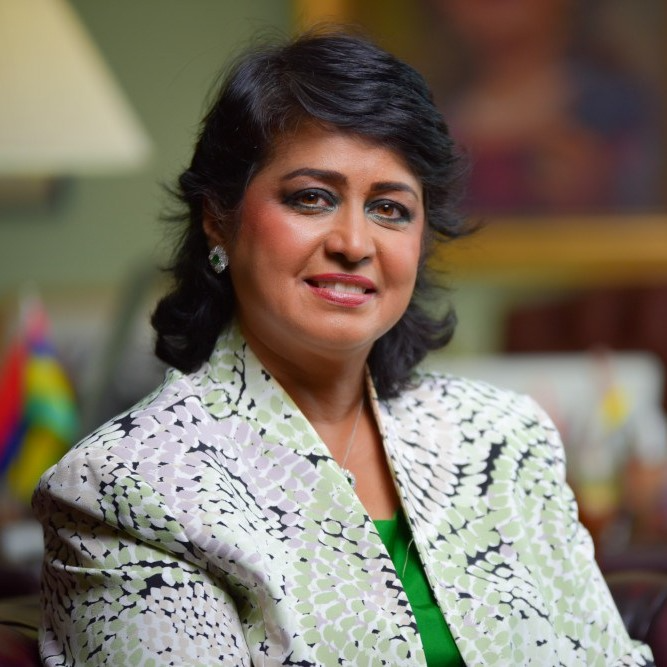 Professor Gurib-Fakim, delivered the keynote speech at the Bank's annual flagship event and laid bare a raft of statistics that showed that Africa is falling well behind the rest of the world in science, technology, and innovation (STI). Only 0.1% of all patent applications are registered in Africa, compared to 65% in Asia and 25% in North America. Africa is also responsible for only 2% of the world's research output and 1% of research spending. Furthermore, the laggards in Africa have 11 researchers per million people whilst the best performing countries in the world, such as South Korea and Denmark had between 7,000-8,000 scientists and researchers per million people.
"How can a continent with the largest share of arable land, a continent with the youngest population, a continent that has fueled all of the world's industrial revolution, a continent that has helped drive the mobile phone industry, a continent that is at the cusp of supporting the world's energy transition to greener technology with a large store of rare earth deposits accept such dismal statistics?" she asked.
Abonnez-vous Gratuitement
Accédez instantanément à tous nos contenus premium.
Plus de 1000+ articles.