KETRACO powers procurement prowess with SAP Business Network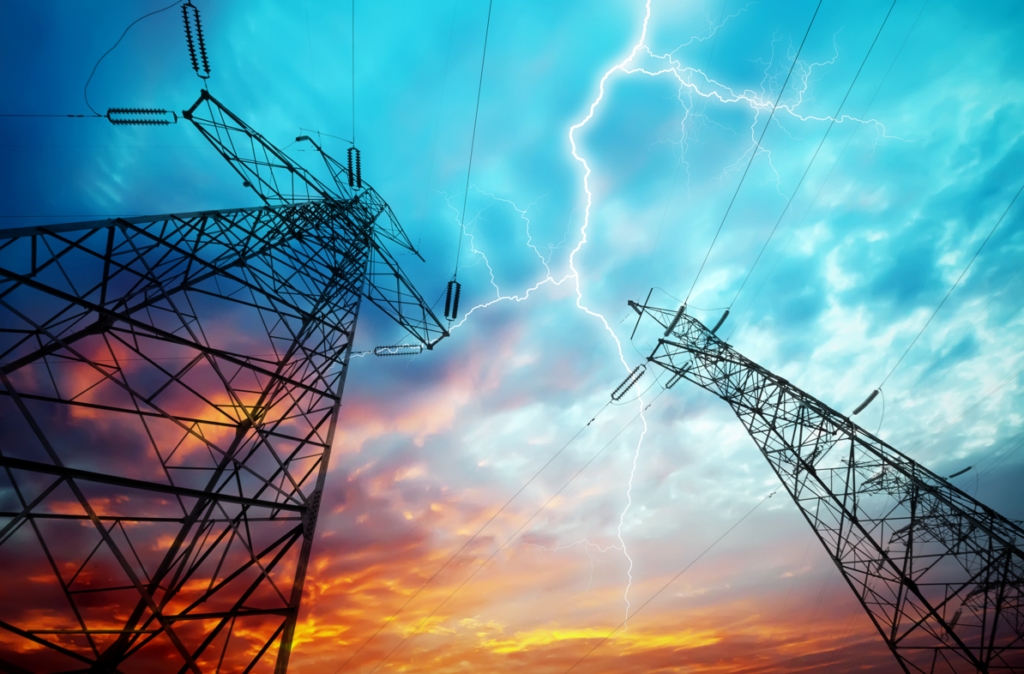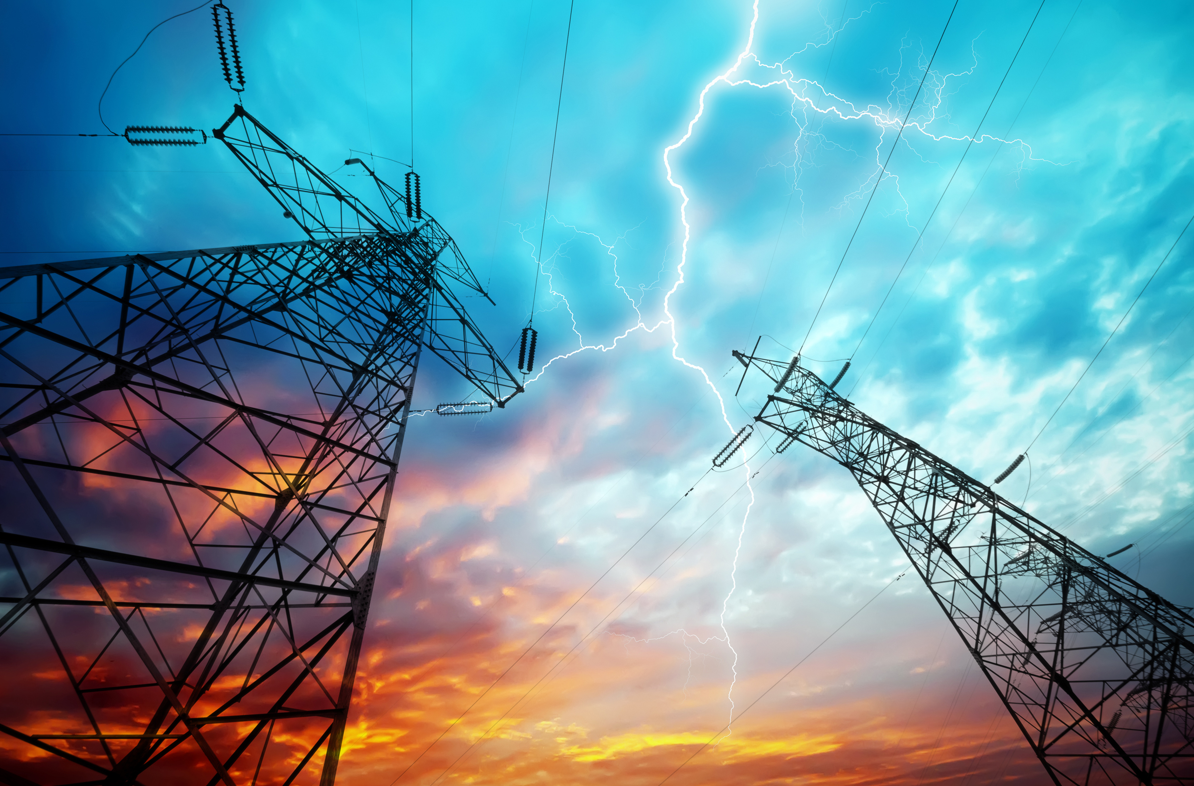 NAIROBI, Kenya, 10 May 2023 -/African Media Agency(AMA)/- Public sector procurement is considered a cornerstone of strategic governance and a crucial pillar of service delivery.
When one of Kenya's leading state corporations, Kenya Electricity Transmission Company Limited, needed to enhance its procurement capabilities to meet its regulatory commitments, it adopted SAP to leverage the power and scale of the largest procurement network in the world.
"Our vision is to be the leading interconnector in Africa, and to achieve that we needed access to world class procurement capabilities that would unlock greater automation, control, consistency and scale," says David Kariuki, ICT Manager at KETRACO.
"We chose SAP Business Network to automate and enhance our procurement processes and ensure our vital work continues even during the most disruptive times of the pandemic."
KETRACO is a fully government-owned state corporation with a mandate to plan, design, construct, operate and maintain Kenya's national transmission grid. Since it was incorporated in 2008, the company has made efforts to strengthen and extend the national power transmission grid to enhance the quality, reliability and security of electricity supply in Kenya.
The company's SAP journey began in 2016 after it implemented SAP ECC with best-practice modules. The implementation won KETRACO gold at the SAP Quality Awards for both Africa and the greater EMEA region.
Waldorf visit sparks SAP Business Network interest
"Part of the award involved a team from our company visiting the SAP headquarters in Waldorf," says Kariuki. "Here we were introduced to SAP Business Network for the first time, and saw the exciting product innovation road-map. We knew that this is where our technology roadmap would lead."
In 2018, a Presidential Directive was issued, compelling all state-owned corporations to migrate their procurement platforms to an e-procurement solution with integration to an IFMS portal. This was one of the catalysts for KETRACO's adoption of SAP Business Network, which Kariuki and his team implemented in two phases.
The first phase involved the deployment of SAP Business Network Commerce Automation, a cloud service that enables the electronic exchange of procurement documents between buyers and suppliers through the SAP Business Network, the largest procurement network in the world.
In the second phase of the project, the team implemented the SAP Business Network Sourcing Suite.
"We identified three modules that would add the most value to our organisation, namely Supplier Lifecycle, Contract Management, and the main Sourcing module," explains Kariuki.
Successful deployment aids continuity during pandemic
The implementation was supported by SAP Customer Success Services, who led the technical and functional deployment and enabled continuous knowledge-sharing and training to ensure a successful and sustainable solution post go-live.
KETRACO went live with the solution just as the pandemic arrived. "By automating our processes, we were able to completely eliminate paper-based processes," says Kariuki. "Our suppliers were able to receive purchase orders, invoices and other procurement documents electronically. This enabled us to continue more or less with business-as-usual despite not having physical contact due to lockdown restrictions."
The electronic invoicing also allowed KETRACO to centralise all its invoicing and have one l repository for receiving invoices.
"Suppliers were able to track the status of their invoices and see when they could expect payment. The SAP Business Network also allowed us to monitor and manage our suppliers from a single point of view and have a 360-degree view of their data and performance," said Kariuki.
He points to the SAP Business Network's ability to help KETRACO manage the special category of suppliers that include youth, women and persons with disabilities.
"The system allowed us to continuously register this group and categorize them in the system, while giving them the opportunity to participate in bids as required by the PPAD Act."
One of the key highlights since the implementation is KETRACO's ability to continue its procurement processes even during hard lockdown.
"Despite the impact of the COVID – 19 pandemic on our operations, we were able to successfully manage a massive tender event that attracted hundreds of suppliers. With pandemic protocols in place, we would not have been able to handle the bids received were it not for the amazing efficiency of our new system. The experience made us fully appreciate the value of procurement," Kariuki said.
Hardeep Sound, Regional Sales Director for East Africa at SAP, says: "Public procurement plays a vital role in economic development is a core competency of leading state corporations. KETRACO's superb utilisation of technology through its adoption of SAP Business Network, solid buy-in and support from the leadership team and smart investment in effective change management have helped establish a powerful foundation that will support KETRACO's vital procurement processes and ensure it can meet its critical mandate for years to come."
Distributed by African Media Agency (AMA) on behalf of SAP Africa.
About SAP
SAP's strategy is to help every business run as an intelligent, sustainable enterprise. As a market leader in enterprise application software, we help companies of all sizes and in all industries run at their best: SAP customers generate 87% of total global commerce.
Our machine learning, Internet of Things (IoT), and advanced analytics technologies help turn customers' businesses into intelligent enterprises. SAP helps give people and organizations deep business insight and fosters collaboration that helps them stay ahead of their competition.
We simplify technology for companies so they can consume our software the way they want – without disruption. Our end-to-end suite of applications and services enables business and public customers across 25 industries globally to operate profitably, adapt continuously, and make a difference. With a global network of customers, partners, employees, and thought leaders, SAP helps the world run better and improve people's lives. For more information, visit www.sap.com.
Note to editors:
To preview and download broadcast-standard stock footage and press photos digitally, please visit www.sap.com/photos. On this platform, you can find high resolution material for your media channels. To view video stories on diverse topics, visit www.sap-tv.com. From this site, you can embed videos into your own Web pages, share video via email links, and subscribe to RSS feeds from SAP TV.
For customers interested in learning more about SAP products:
Global Customer Center: +49 180 534-34-24
United States Only: 1 (800) 872-1SAP (1-800-872-1727)
For more information, press only:
Delia Sieff, SAP Africa, +27 (11) 235 6000, delia.sieff@sap.com
Nonku Mahlangu, ByDesign Communications, +27 67 018 6100, n.mahlangu@bdcomms.co.za
SAP Press Room; press@sap.com
The post KETRACO powers procurement prowess with SAP Business Network appeared first on African Media Agency.