In Angola, there is a group called "Arrogance Team" and an event with the theme "Acordos de Bicesse"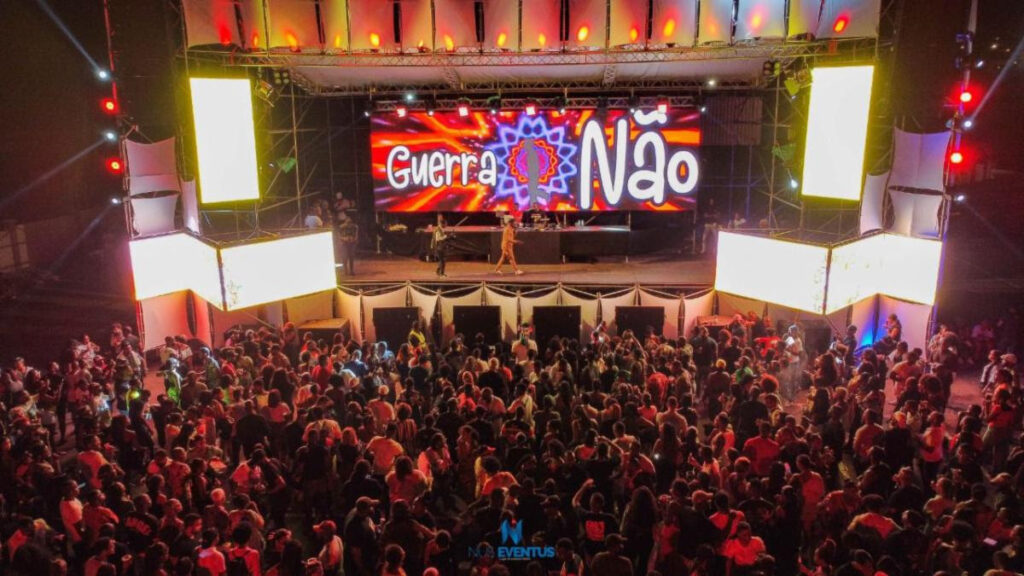 LUANDA, Angola, 25 April, 2023 -/African Media Agency(AMA)/- We take a brief step back in time, between 2019 and 2020, to remember the "deafening noise" on social media and not just about "such an event", which stopped the Angolan capital: Canjala. Tickets, the so- called invitations, sell out in a few days before those called up even know the place or the line up for the event, which, incidentally, is never announced. Now this same group launches the second edition of the
"Bicesse Agreements" and we started to understand more.
Mauro Sérgio, member of the "Arrogance Team" group, began by answering that the main objective with these events is "To develop a purely Angolan festival where it is possible to build sustainable brands in the medium/long term, which allow direct and dynamic interaction with the consumer, using technology as a differentiating factor in the user experience and in the development of products and services".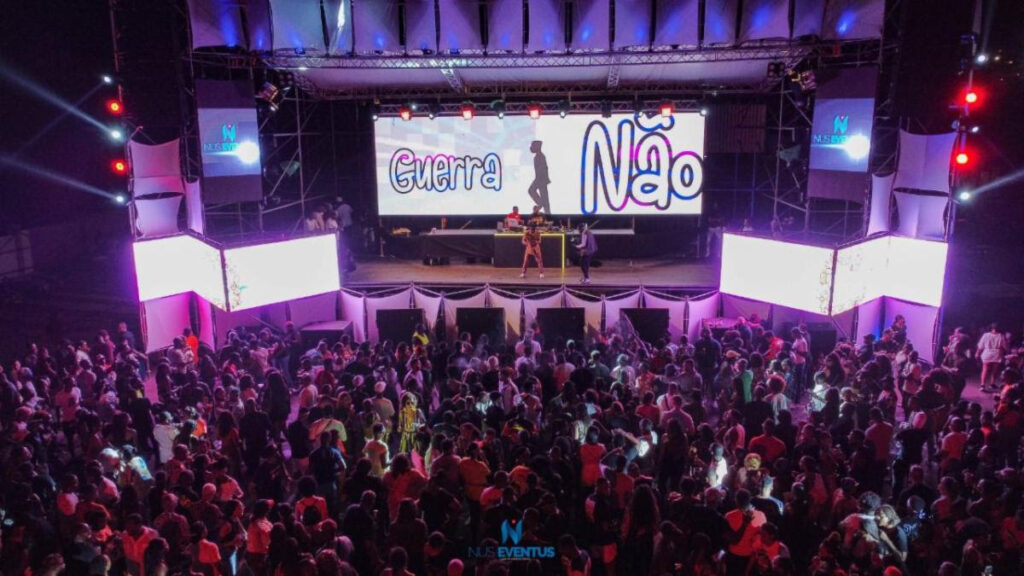 What is certain is that this group of Angolans has proved to be astute and not afraid to break through obstacles. They demonstrate that they are
knowledgeable about Angolan culture, which has resulted in a perfect marriage between the new and old generation.
"The song "Reunir" by Teta Lando sums up its events in a way and as Mauro Sérgio also highlighted, "the meetings aim to celebrate the achievements of all the players, to believe that it is possible to do in Angola, with Angolan businesses and companies of different sectors, and continue to grow and develop new partnerships. Of course, there is a business development aspect (ours and our partners), but the main purpose is what was previously explained."
For the 29th of April, one more "battle", one more meeting, one more sitting, one more "meeting": "Bicesse Agreements". This is the second edition of a "battle" with this name, but the Team already has 11 eleven events of this kind in its portfolio.
For the 29th of April, in terms of capacity, the organization will maintain the numerical levels and already has the confirmation of three thousand people (3,000).
Distributed by African Media Agency (AMA) on behalf of Team Arrogance.
About Team Arrogance
A group of creators, creatives and entrepreneurs who recognize their culture and its creative nature as the main forces to win; and which is characterized by recognizing the value of its community; for understanding that you are capable of doing what is necessary to deliver. known for being committed to excellence and for talking about it without the pejorative tone that the word "arrogant" is commonly attached to. It is a group that is predisposed to create a positive impact through different projects in different areas to which it is exposed.
For More Details:
https://instagram.com/acordosdebicesse?igshid=ODM2 MWFjZDg=
https://instagram.com/acordosdebicesse?igshid=ODM2 MWFjZDg=
The post In Angola, there is a group called "Arrogance Team" and an event with the theme "Acordos de Bicesse" appeared first on African Media Agency.