Farmers in Niari to benefit from Agri Resources cold storage facility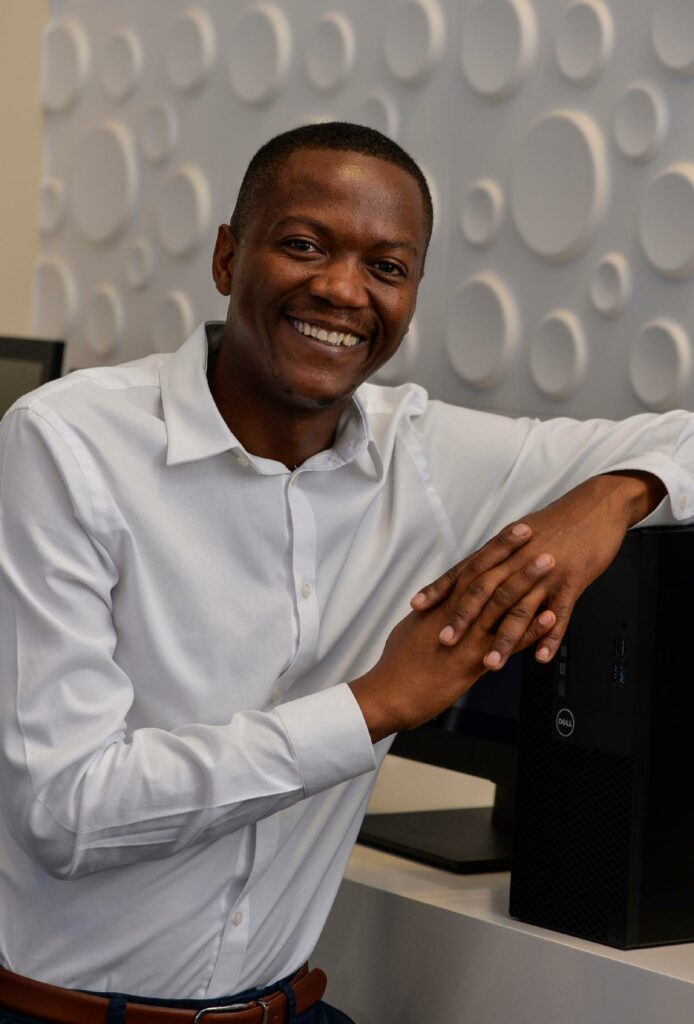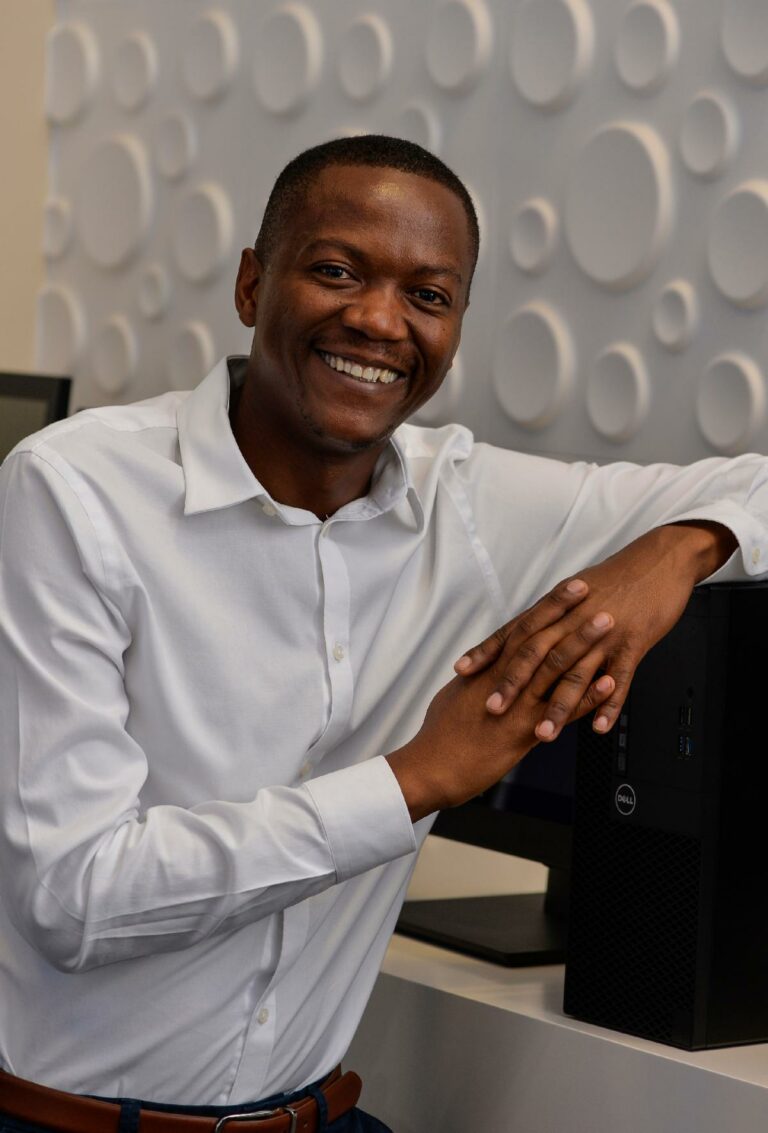 JOHANNESBURG, South Africa, 26th November, 2021 -/African Media Agency(AMA)/- The COVID pandemic has changed the way businesses sell and market their products and services to customers, and there is likely no return to the old normal.
Prior to the pandemic, enterprise marketing efforts were largely focused on in-person activities, such as conferences, exhibitions, trade shows and activations. Fast-forward eighteen months and the overwhelming majority of marketing activities now take place in the digital realm.
According to Dumisani Moyo, Marketing Director at SAP Africa, this raises some fundamental questions. "The role of marketing has changed forever, and marketers now have to get to grips with what the future holds. Will marketing activities remain digital, or will they evolve into a hybrid of digital and physical, especially as vaccination rates rise and the world returns to some semblance of pre-pandemic normalcy? And what are the implications for the types of investments marketers and their organisations must make to win the hearts and minds of current and prospective customers?"
Abonnez-vous Gratuitement
Accédez instantanément à tous nos contenus premium.
Plus de 1000+ articles.