At Sapphire 2023, SAP's vision for future-proofed business in the age of AI comes to life 
SAP Business AI, the Green Ledger, and business-ready innovations across the portfolio underscore SAP's ability to help customers solve their most pressing problems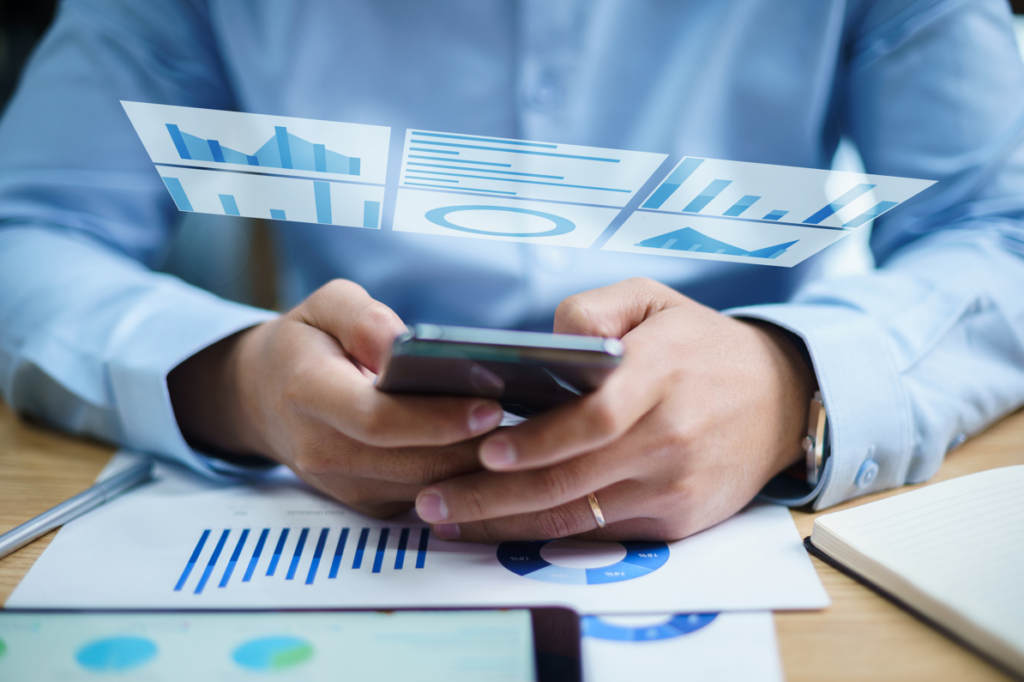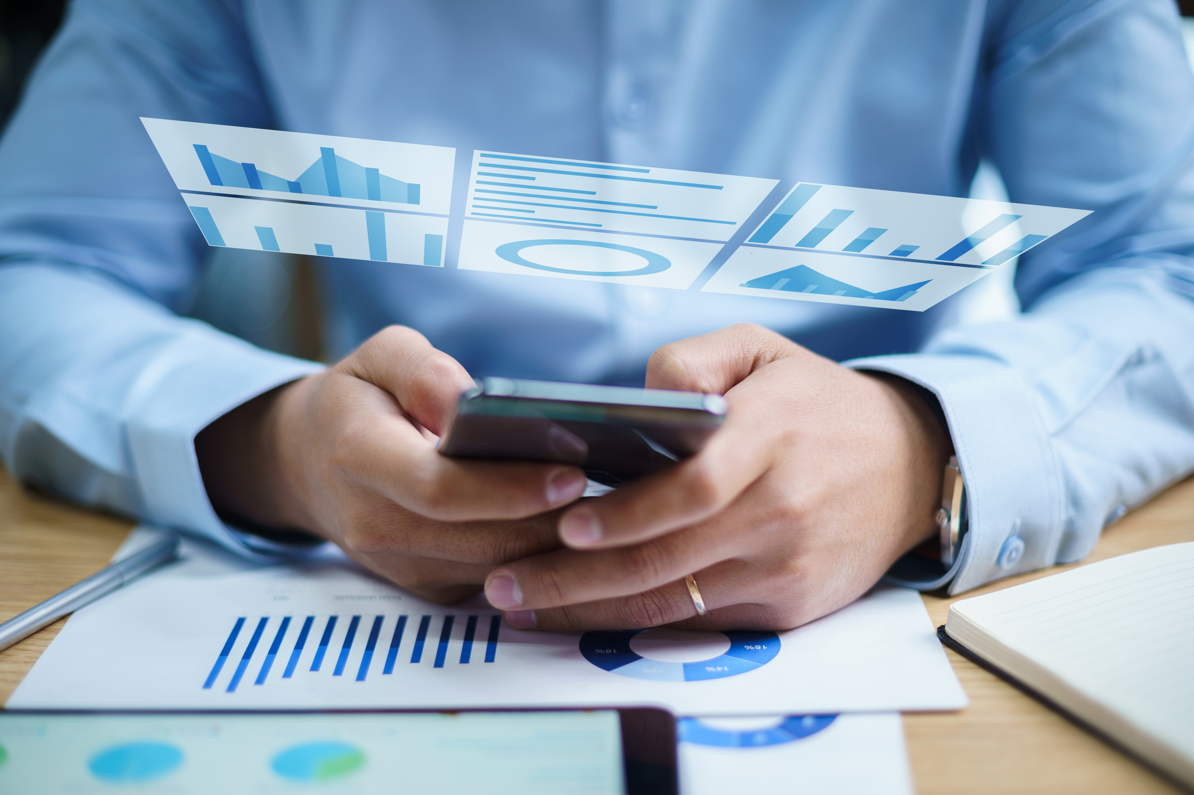 WALLDORF, Germany, 25 May 2023 -/African Media Agency(AMA)/- At SAP Sapphire in Orlando, SAP SE (NYSE: SAP) unveiled sweeping innovations and collaborations that equip customers to tackle an uncertain future with confidence. With breakthrough announcements including responsible AI built into business solutions, ledger-based accounting for carbon tracking, and industry-specific networks to bolster supply-chain resilience, SAP is helping customers transform their business models in the cloud, put sustainability at the center of their operations, and boost agility to succeed amid ongoing change.
"In a world marked by market disruptions, shifting regulatory landscapes, and critical skills shortages, customers continue turning to SAP for the solutions they need to solve their most pressing problems," said SAP CEO Christian Klein. "The innovations we're announcing at SAP Sapphire draw on our rich legacy of responsibly developed, groundbreaking enterprise technology designed with decades of industry and process expertise to ensure our customers thrive, both today and in the future."
AI Built for Business
At the dawn of a new AI era, SAP is strengthening its commitment to embed powerful AI capabilities across its portfolio to help customers solve business-critical problems in the flow of work.
Customers can use SAP Business AI with confidence because it is built responsibly. Today, SAP is announcing a raft of advancements to SAP Business AI, including innovations that personalize customer engagement, make procurement more productive and expand organizations' abilities to find and develop critical talent across their entire workforce.
SAP also draws on the strength of its rich ecosystem to benefit customers. Yesterday SAP announced the next step in its long-standing partnership with Microsoft. The companies will collaborate on integrating SAP SuccessFactors solutions with Microsoft 365 Copilot and Copilot in Viva Learning as well as with Microsoft's Azure OpenAI Service to access powerful language models that analyze and generate natural language. The integrations will enable new experiences designed to improve how organizations attract, retain and skill their people.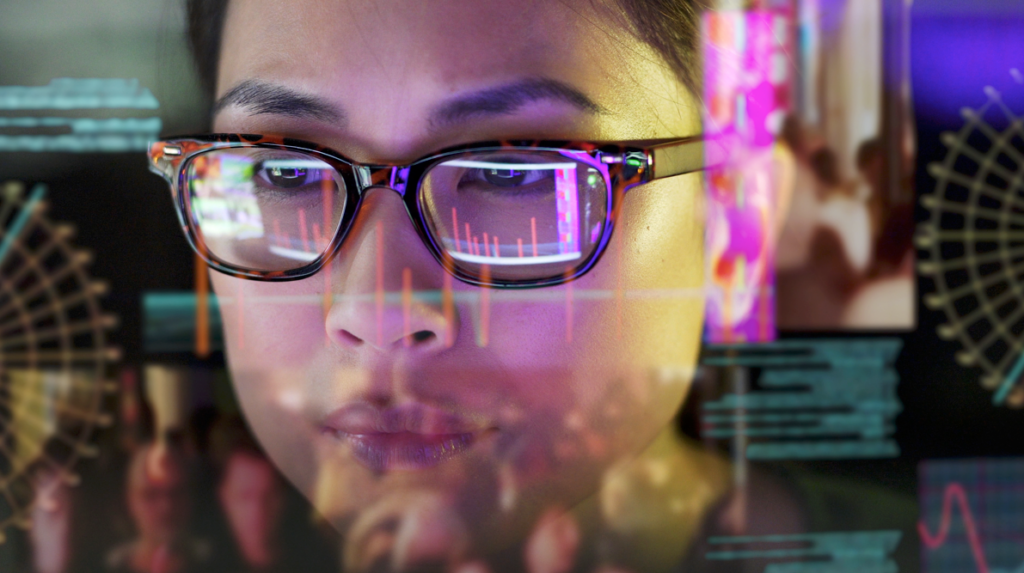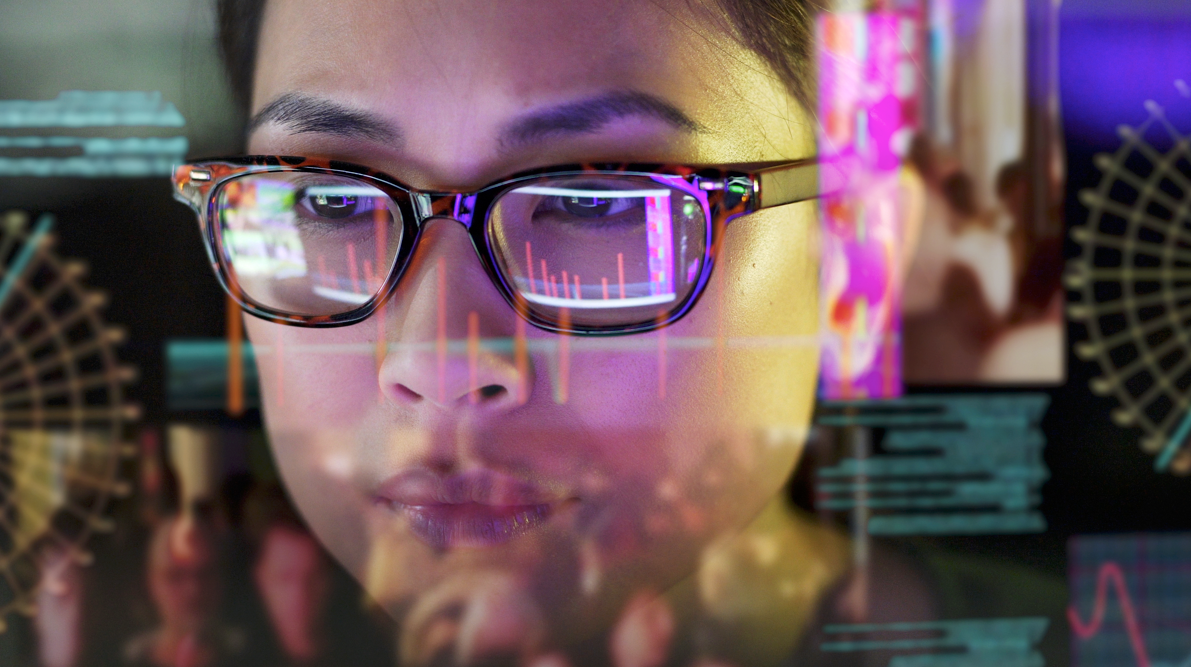 Moving Toward a Green Ledger
Fifty years ago, SAP revolutionized financial accounting with enterprise resource planning (ERP) software. Today, SAP reinvents the "R" in ERP by extending the definition of resources to include carbon.
Amid rapidly changing regulatory requirements and rising stakeholder pressure to operate sustainably, enterprises need an accounting system for emissions that is as auditable, transparent and reliable as their financial data accounting. With SAP's new green ledger initiative, which moves companies from carbon estimates to actual data, companies can manage their green line with as much visibility, accuracy and confidence as their top line and bottom line.
SAP is announcing an update to the SAP Sustainability Footprint Management solution, a single solution that calculates and manages the full range of corporate, value chain and product-level emissions. SAP is also announcing the SAP Sustainability Data Exchange application, a new solution for enterprises to securely exchange standardized sustainability data with partners and suppliers so they can decarbonize supply chains faster.
SAP's green ledger initiative is planned to become part of the RISE with SAP and GROW with SAP solutions.
Innovations Across the Portfolio, Platform and Ecosystem Shore Up Customers' Resilience
SAP also announced a host of innovations across the rest of its portfolio. For example, drawing on the success of SAP Business Network, a comprehensive B2B collaboration platform where some US$4.5 trillion of trade is conducted annually, SAP announced SAP Business Network for Industry. This offering combines the benefits of networked supply chains with SAP's unique industry expertise to help customers across consumer products, high tech, industrial manufacturing and life sciences boost supply chain resilience quickly.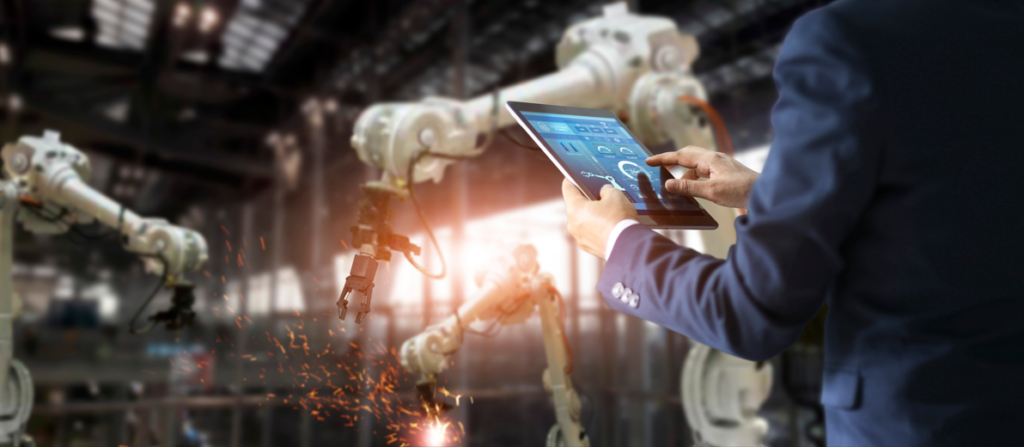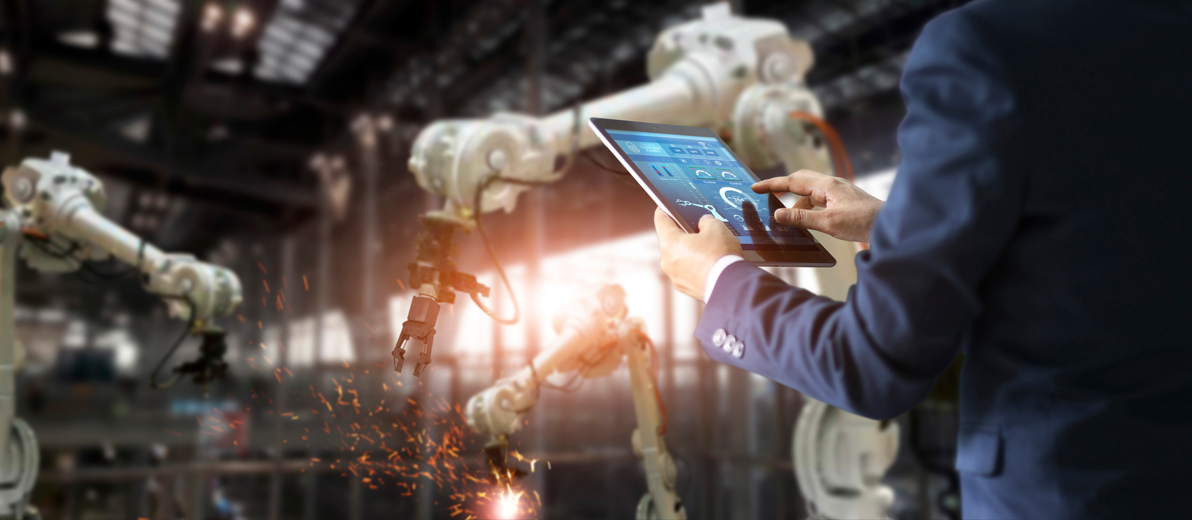 Innovations launched across SAP Business Technology Platform dramatically accelerate business process organization and enable enterprise automation at scale. Advancements in SAP Signavio solutions mean customers get critical process insights in hours, not days. Updates to SAP Integration Suite bring together holistic processes across SAP and non-SAP systems on-premise and in the cloud. And new event integration capabilities in SAP's low-code offering, SAP Build solutions, give business experts the power to trigger automations across all business processes.
As customers face increasingly fractured data landscapes, SAP also recently built on its commitment to open data that increases customers' ability to uncover deep, actionable business insights with an extensive expansion of its partnership with Google Cloud. The comprehensive open-data offering enables customers to build an end-to-end data cloud that brings data from across the enterprise landscape using the SAP Datasphere solution together with Google's data cloud.
SAP also doubled down on its commitment to upskill two million people worldwide by 2025 as the need for top-notch professional developers continues rising along with the increasing pace of technological innovation. The company announced new programs to meet the growing demand for SAP experts across its ecosystem to continue driving customers' ongoing business transformation in the cloud.
Read the SAP Sapphire News Guide for 2023.
Distributed by African Media Agency (AMA) on behalf of SAP Africa.
About SAP
SAP's strategy is to help every business run as an intelligent, sustainable enterprise. As a market leader in enterprise application software, we help companies of all sizes and in all industries run at their best: SAP customers generate 87% of total global commerce.
Our machine learning, Internet of Things (IoT), and advanced analytics technologies help turn customers' businesses into intelligent enterprises. SAP helps give people and organizations deep business insight and fosters collaboration that helps them stay ahead of their competition.
We simplify technology for companies so they can consume our software the way they want – without disruption. Our end-to-end suite of applications and services enables business and public customers across 25 industries globally to operate profitably, adapt continuously, and make a difference. With a global network of customers, partners, employees, and thought leaders, SAP helps the world run better and improve people's lives. For more information, visit www.sap.com.
Note to editors:
To preview and download broadcast-standard stock footage and press photos digitally, please visit www.sap.com/photos. On this platform, you can find high resolution material for your media channels. To view video stories on diverse topics, visit www.sap-tv.com. From this site, you can embed videos into your own Web pages, share video via email links, and subscribe to RSS feeds from SAP TV.
For customers interested in learning more about SAP products:
Global Customer Center: +49 180 534-34-24
United States Only: 1 (800) 872-1SAP (1-800-872-1727)
For more information, press only:
James Wilson, +27 11 202 1019, james.wilson03@sap.com
Nonku Mahlangu, ByDesign Communications, +27 67 018 6100, n.mahlangu@bdcomms.co.za
SAP Press Room; press@sap.com
The post <strong>At Sapphire 2023, SAP's vision for future-proofed business in the age of AI comes to life </strong> appeared first on African Media Agency.